Why Choose Gulf Air Academy
Benefits of Training With Gulf Air Academy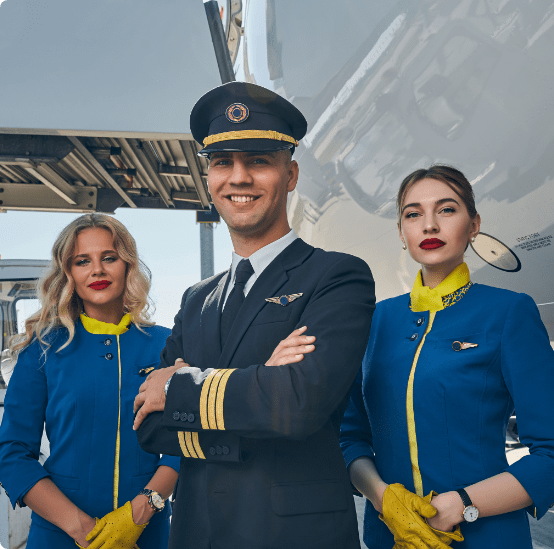 Our Exclusive Offer is for a limited time only!
Our 0 – ATPL Courses will take you from 0 experience to fully licenced airline pilot, ready for a job interview with one of the world's leading airlines, in as little as 18 months.
Find The Right Course For You
ATPL INTEGRATED
Course Description Integrated ATPL also referred to as the 0 to ATPL course, grants its
Gulf Air Academy
Testimonial
Our Customer Feedback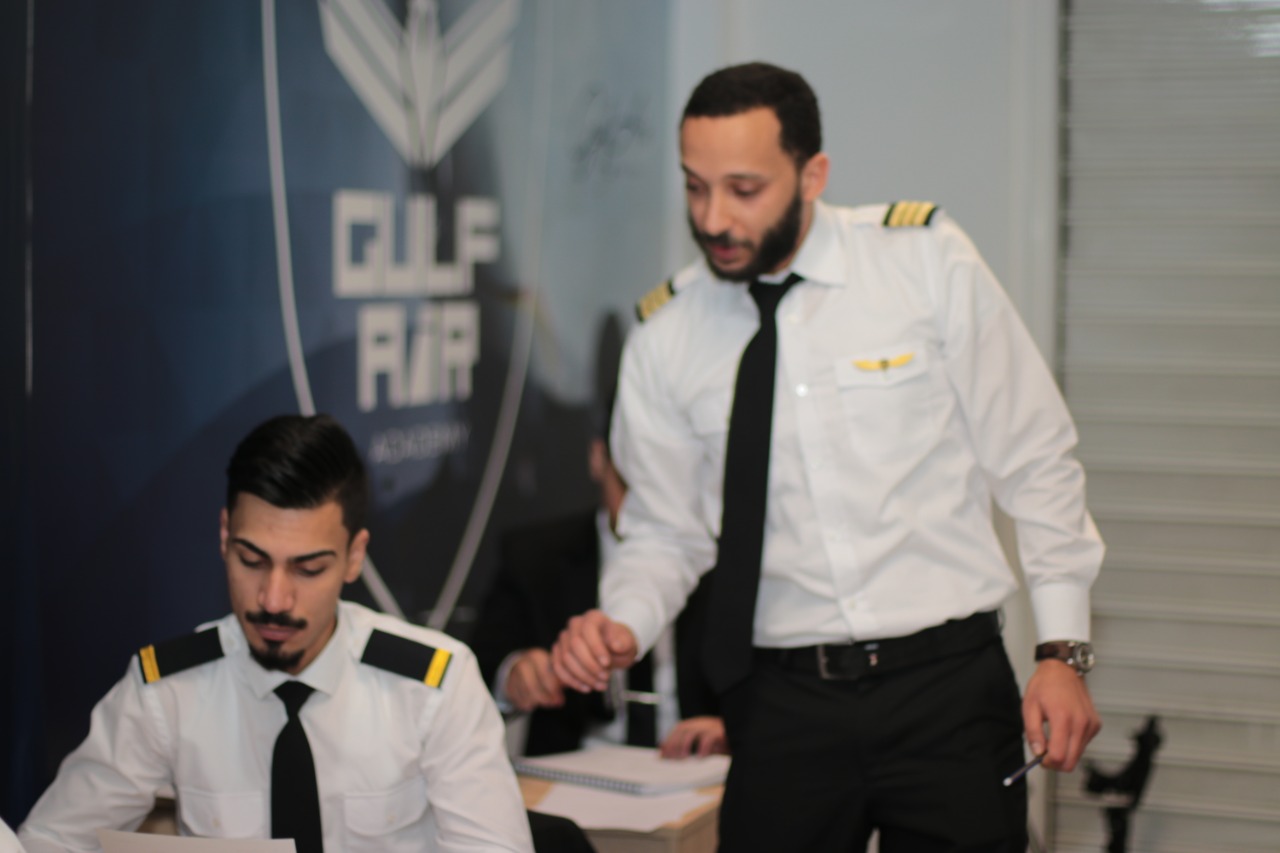 Thanks to this awesome course, I am now a First Officer in Ireland ! I appreciate the hard work that your team does for the trainees – the course went smoothly with tons of useful information. You are great!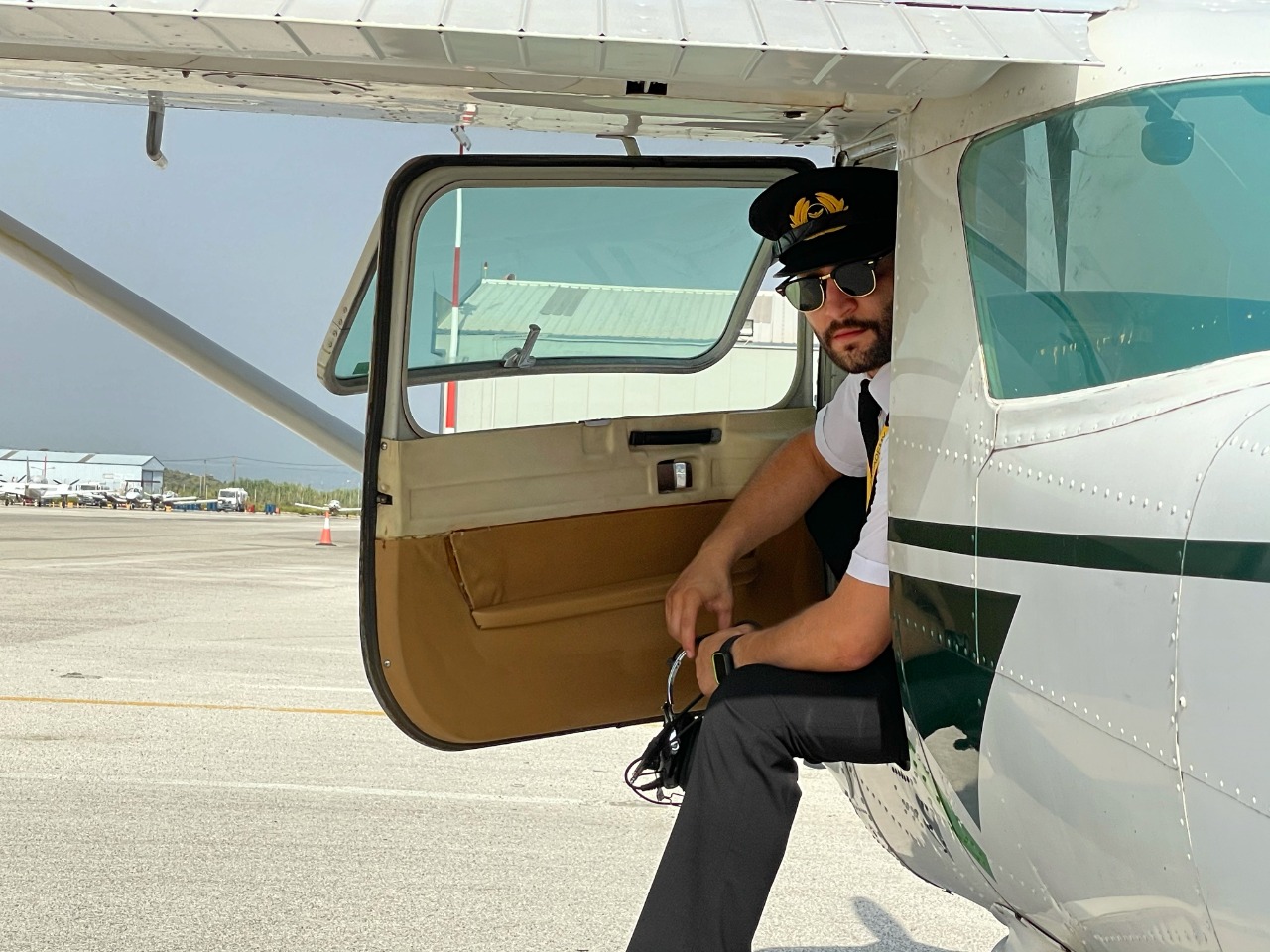 It is fun and exciting to learn at your flying academy! The instructors know exactly what they do, and I was fully aware of the risks and the trust that the students put in this training.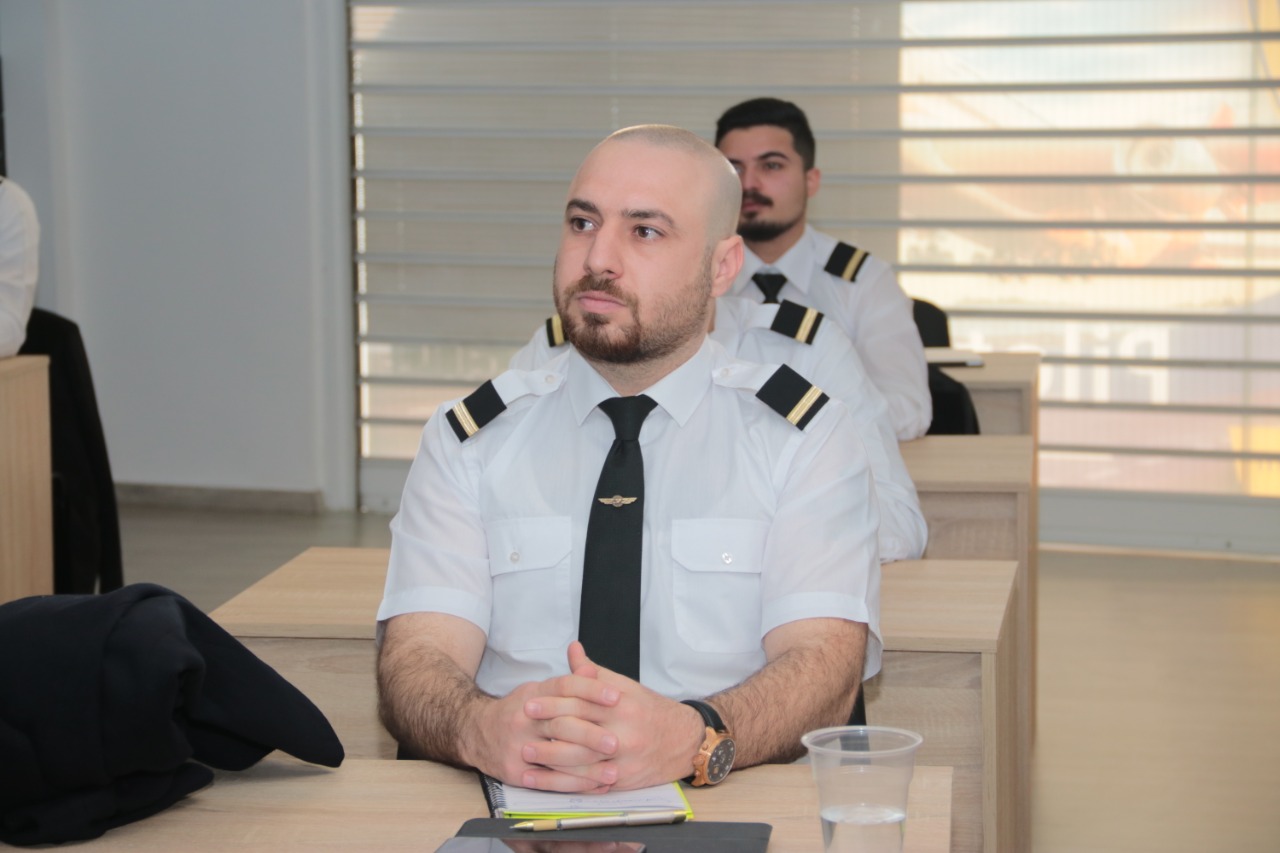 It was a truly amazing experience for me to get my ATPL at this flying academy. The training was professionally organized, and the crew who helped us study worked hard to make it as much effective as possible. Thanks a lot!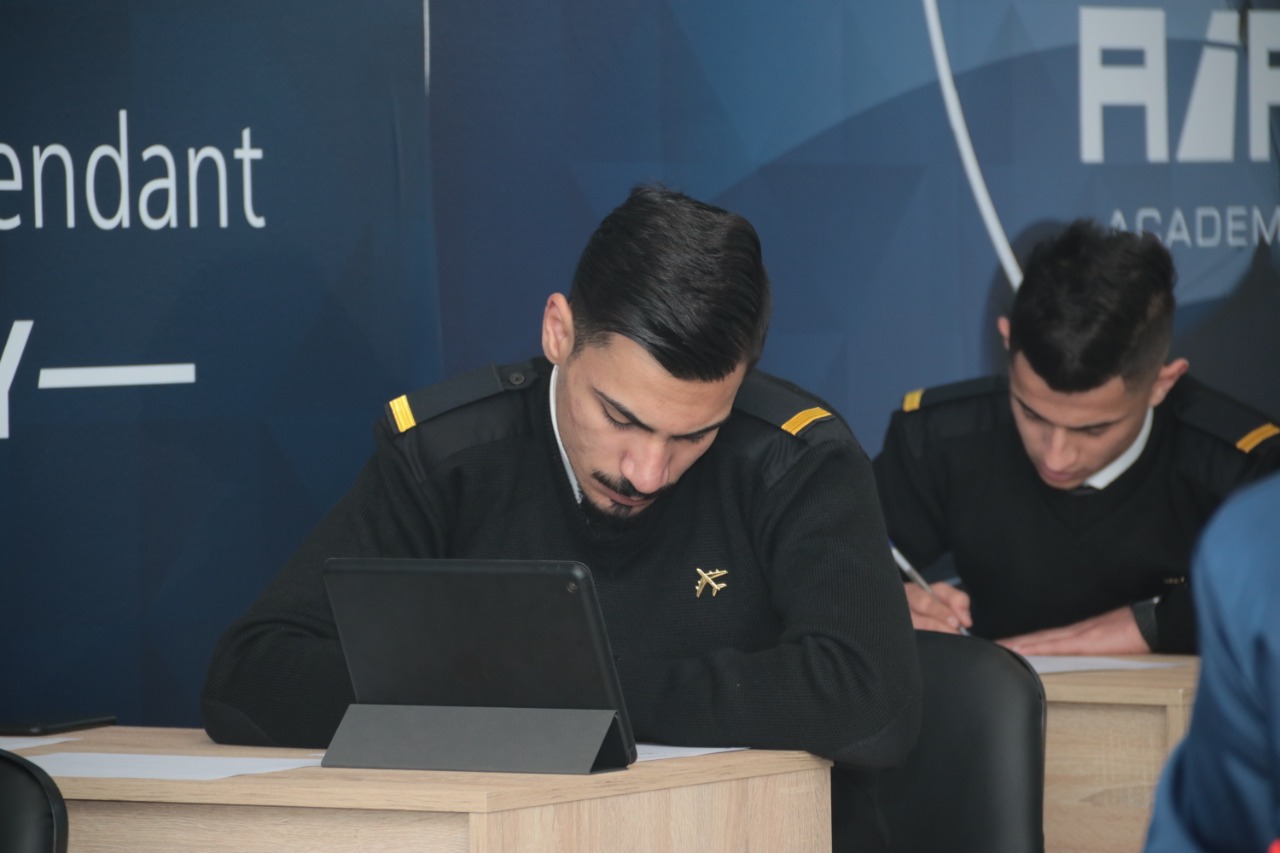 Happy and proud to be a part of this family and environment. It has taught me me well and helped me become the professional pilot I am today